サービスのご案内
サービス内容等についてご質問のある場合は、お気軽にご連絡下さい。
重要なお知らせ
新型コロナウィルス感染拡大防止のため、現在オフィスをクローズし一時的にJRパスの販売を控えさせて頂いております。
お客様にはご迷惑をおかけ致しますが、ご理解の程、宜しくお願い申し上げます。
Worldwide Call Center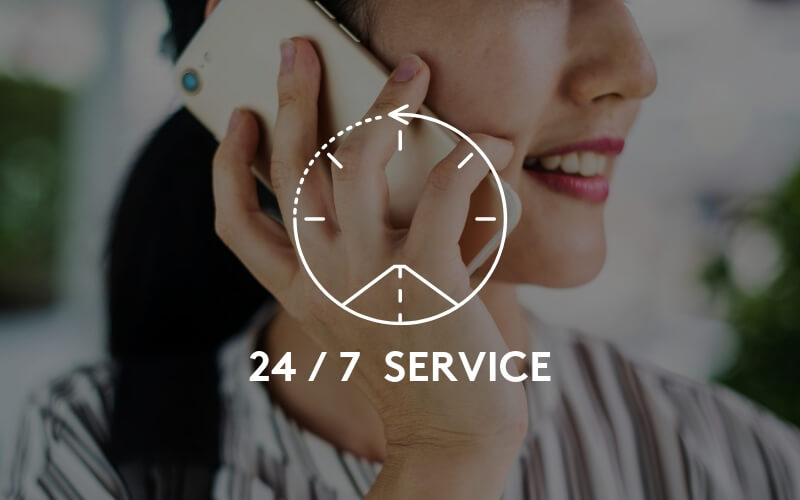 24/7: Always Open. You can call SAME telephone number anytime regardless time. Directly operated department.
Seat Tracking System (SEAT-MAN)
Designated professional travel agent
Every corporate customer can be provided with our professional operation agent. We can see what you would like.
Travel Credit Bank Account
Do you know how much credit you have? We manage your travel credit for your future travel.
Notified with your passport / credit card will be done before the expiration.
"NO" Charge for leisure travel
You just pay ticket / package price. No hidden charge.
Full Refund Cancellation Service
We will money back if you cancel your reservation by 6pm next business day.
We maintain your seat on your tentative trip as long as we can.